Fresh bread in the morning, cake for the afternoon, pizza in the evening?
Our Luigi's Pizza and Bakery Take-away is available daily with a wide variety of culinary delights and snacks from 3pm.
All dishes are meant to be taken away and eaten in your apartment. Just right for that in between hunger on sunny bathing days and exciting hikes.
By the way: right next door in the Hofshop you will find small dishes to take away and warm up in your holiday apartment!
Pizzas & Cakes
Thursday til Monday from 1 pm til 8 pm
Breakfast rolls from Wagrain bakery at the hotelshop
Daily from 07:00 – 10:30 a.m.
For a extraordinary dinner visit our restaurant vaMoos!
Restaurant vaMoos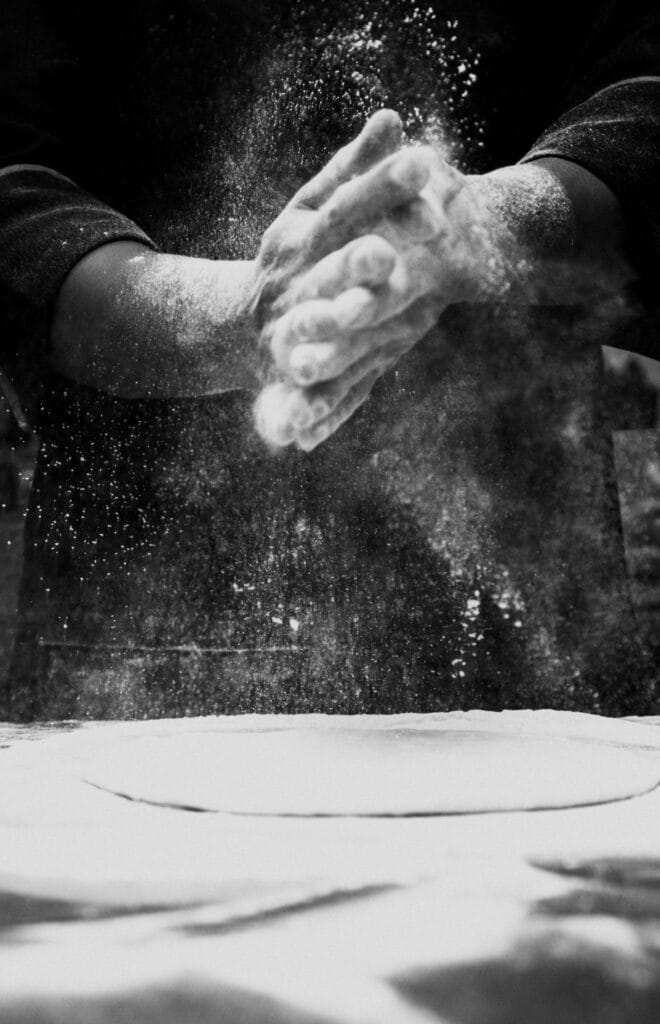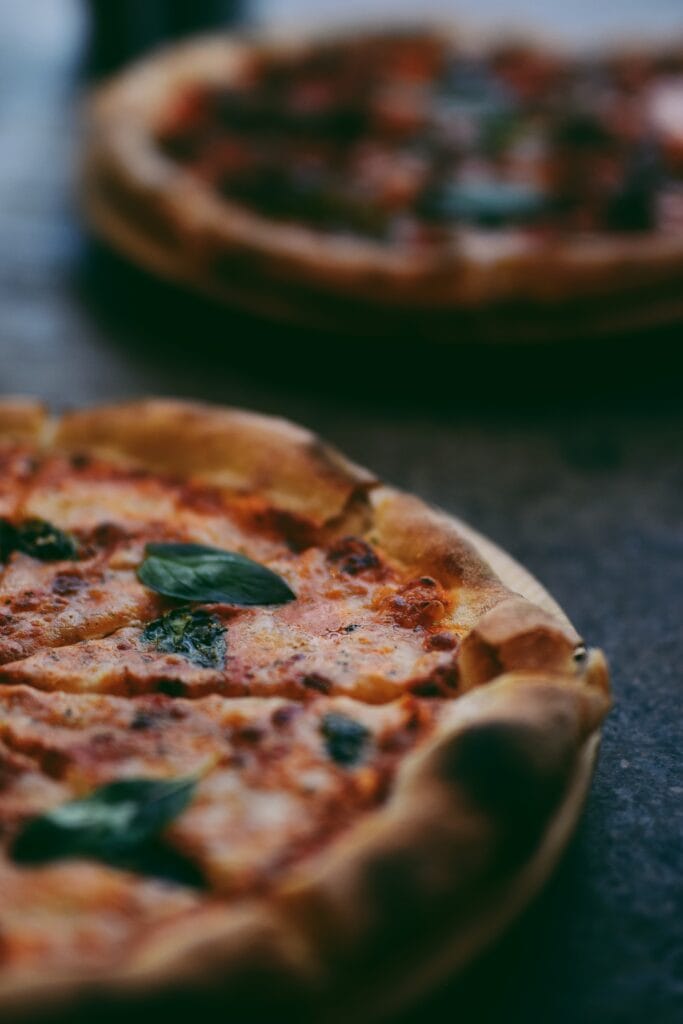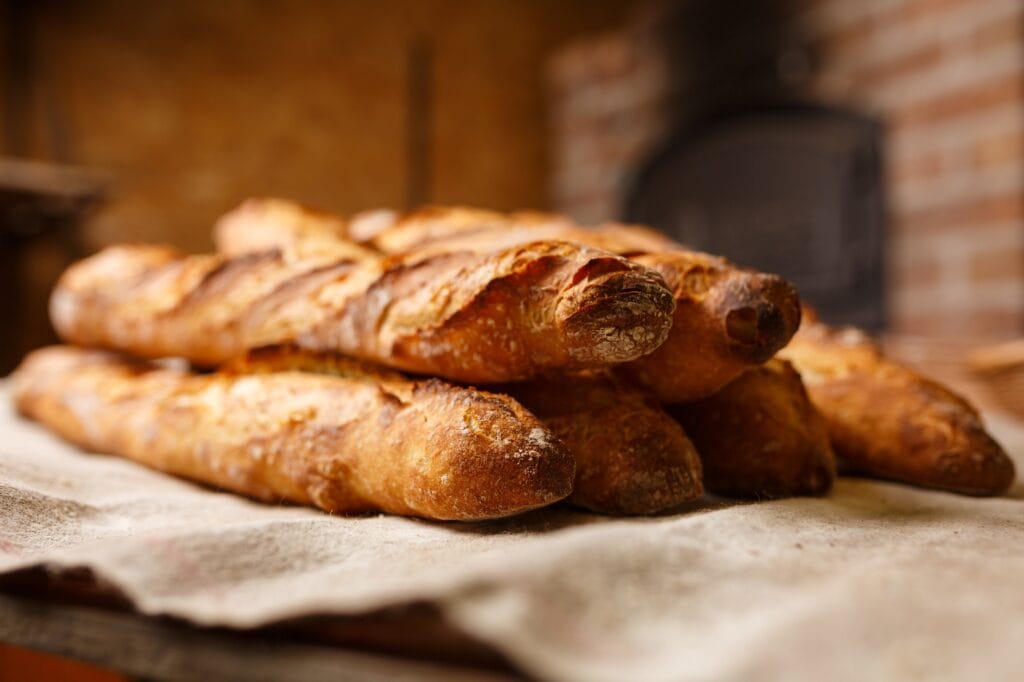 Instagram
Social living is a big topic with us. Join us on our personal journey to a new feel-good place.
#hofgutfamilie