Hofgut
Your new favourite place in the mountains of Ski Amadé
Lifestyle, wellness and gourmet holidays for adults combined with a family-friendly children's paradise. Take a different kind of holiday at the Apartment & Lifestyle Resort Hofgut Wagrain
Evening restaurant at the resort
casual fine dining in the restaurant vaMoos
Luigi's Pizza & Bakery
the take-away bar provides you with daily sweet and savoury delicacies
Connoisseur breakfast can be booked
for a good start to the day – open daily
Childcare           
in holiday periods 5 days a week (from 4-12 years)
Extensive leisure facilities                                    
20,000m² outdoor area, 1,300m² games area, indoor swimming pool … find out more
CHECK AVAILABILITY
Parking & e-charging stations
exclusively for Hofgut guests
Quality before quantity                                              
Regional products and the best quality are our top priority
Family-run aparthotel                                       
For decades now, we have been heartfelt hosts with a passion
Ski hire & hotel shop                                               
in the hotel 
Ski schools & Ski Amadé discounts      
attractive offers for all winter sports enthusiasts, young or old as well as a free ski bus stop by the hotel
FEELING FREEDOM AS A FAMILY
Evening restaurant at the resort     
casual fine dining in the restaurant vaMoos
Luigi's Pizza & Bakery
the take-away bar provides you with daily sweet and savoury delicacies
Connoisseur breakfast can be booked
for a good start to the day – open daily
Family-run aparthotel     
For decades now, we have been heartfelt hosts with a passion
Extensive leisure facilities
20.000m² outdoor area, 1,300m² games area, indoor swimming pool … mehr erfahren
Parking & e-charging stations
as well as a free ski bus stop by the hotel
Quality before quantity
Regional products and the best quality are our top priority
Childcare
in holiday periods 5 days a week (from 4-12 years)
Ski hire & hotel shop
in the hotel
Ski schools & Ski Amadé discounts
attraktive attractive offers for all winter sports enthusiasts, young or old
CHECK AVAILABILITY
FEELING FREEDOM AS A FAMILY
Casual fine dining
Good food, nice people, a fine evening.
Feel at home with us at vaMoos.
The vaMoos restaurant takes you on a culinary journey of upmarket standards and spoils you with regional and international delicacies in creative variations.
The gourmet breakfast offers energy for successful adventures and Luigi's Pizza & Bakery provides your family with daily sweet and savoury delicacies to take away to your apartment.
Restaurant vaMoos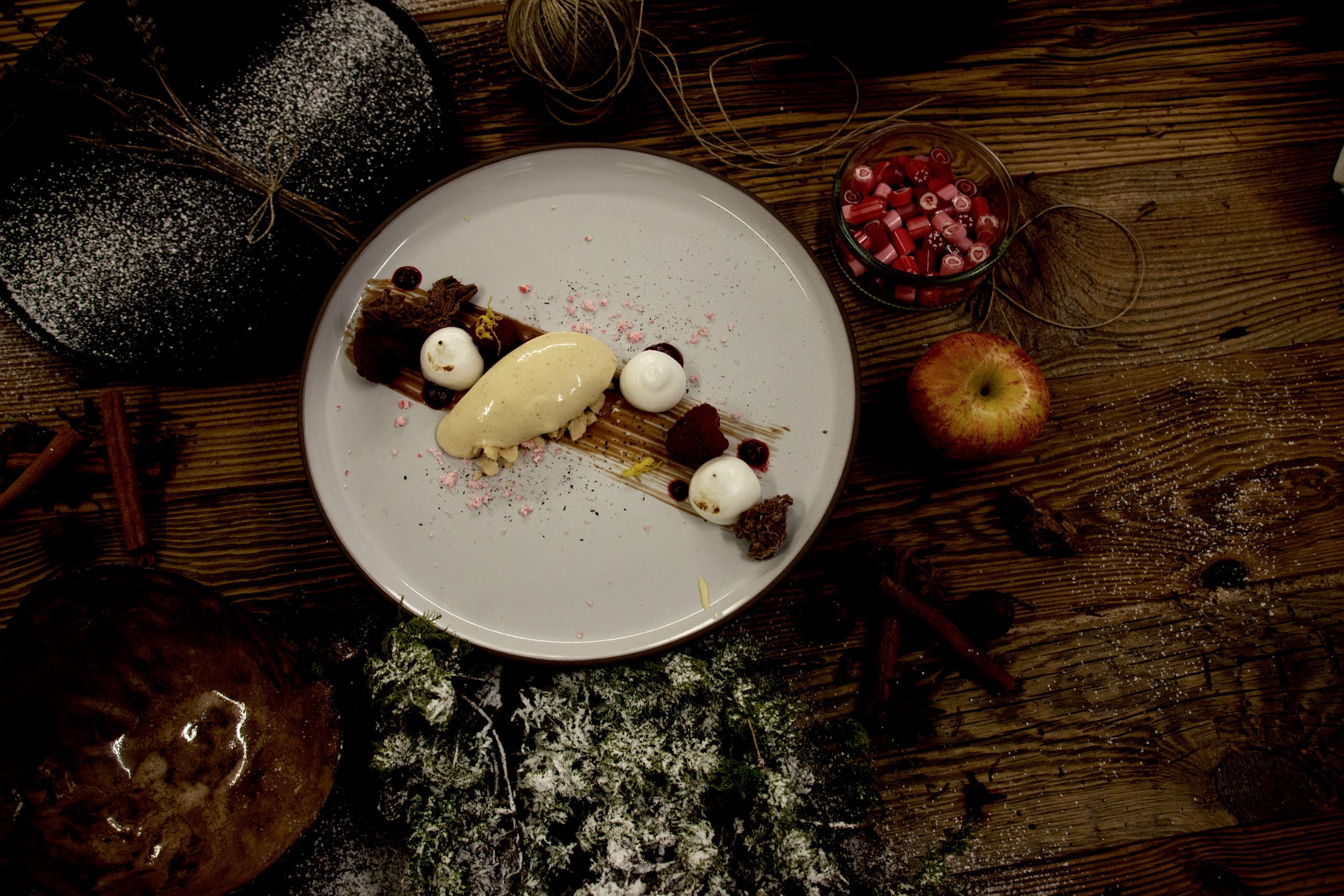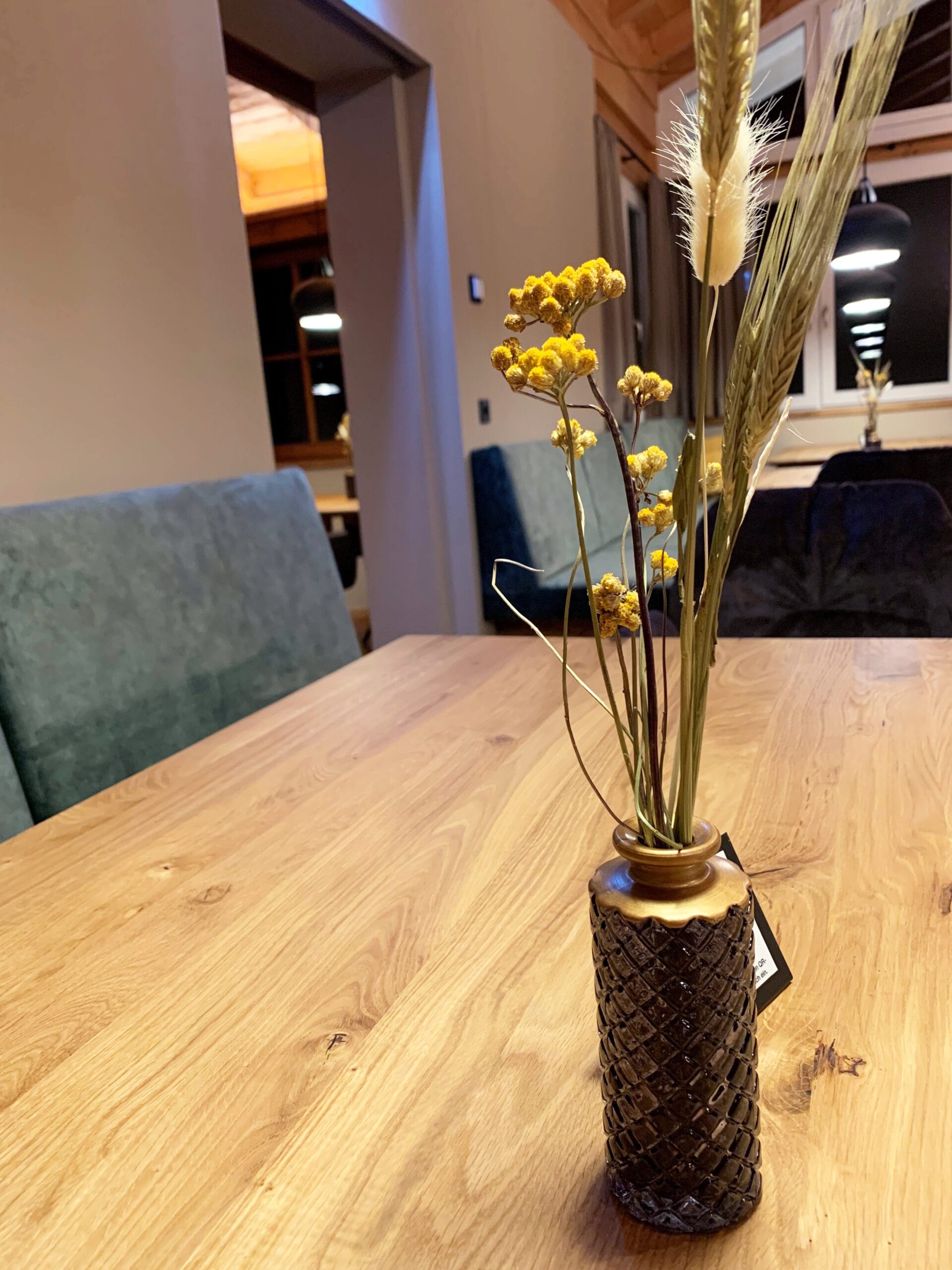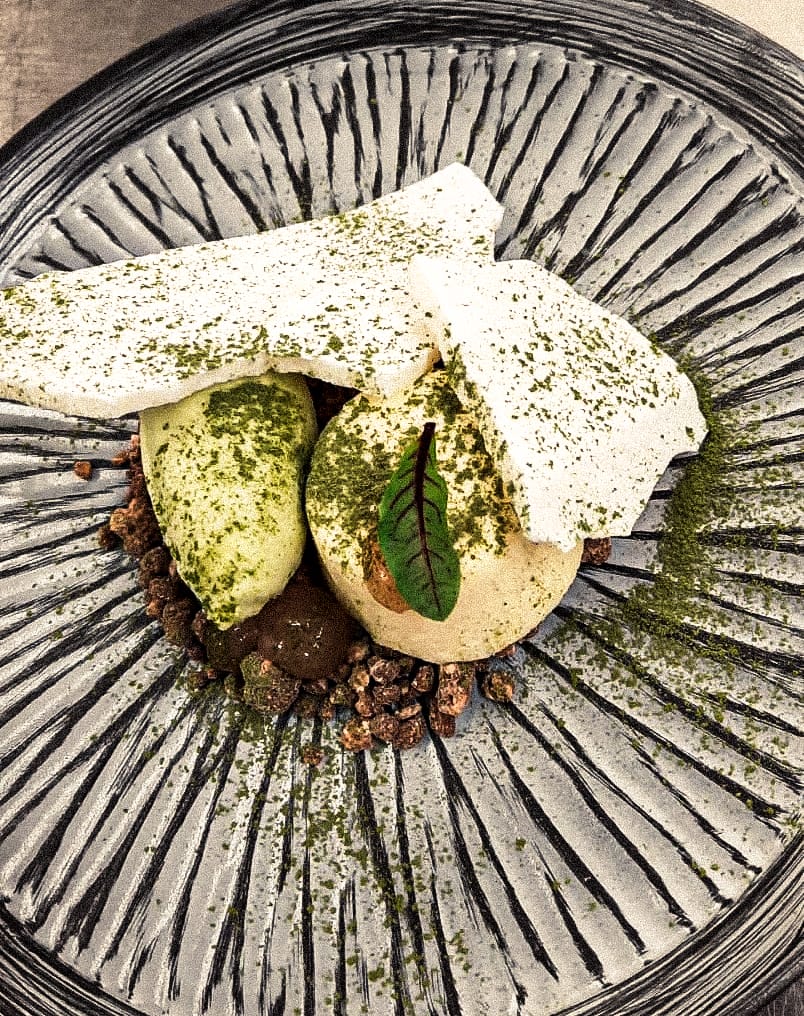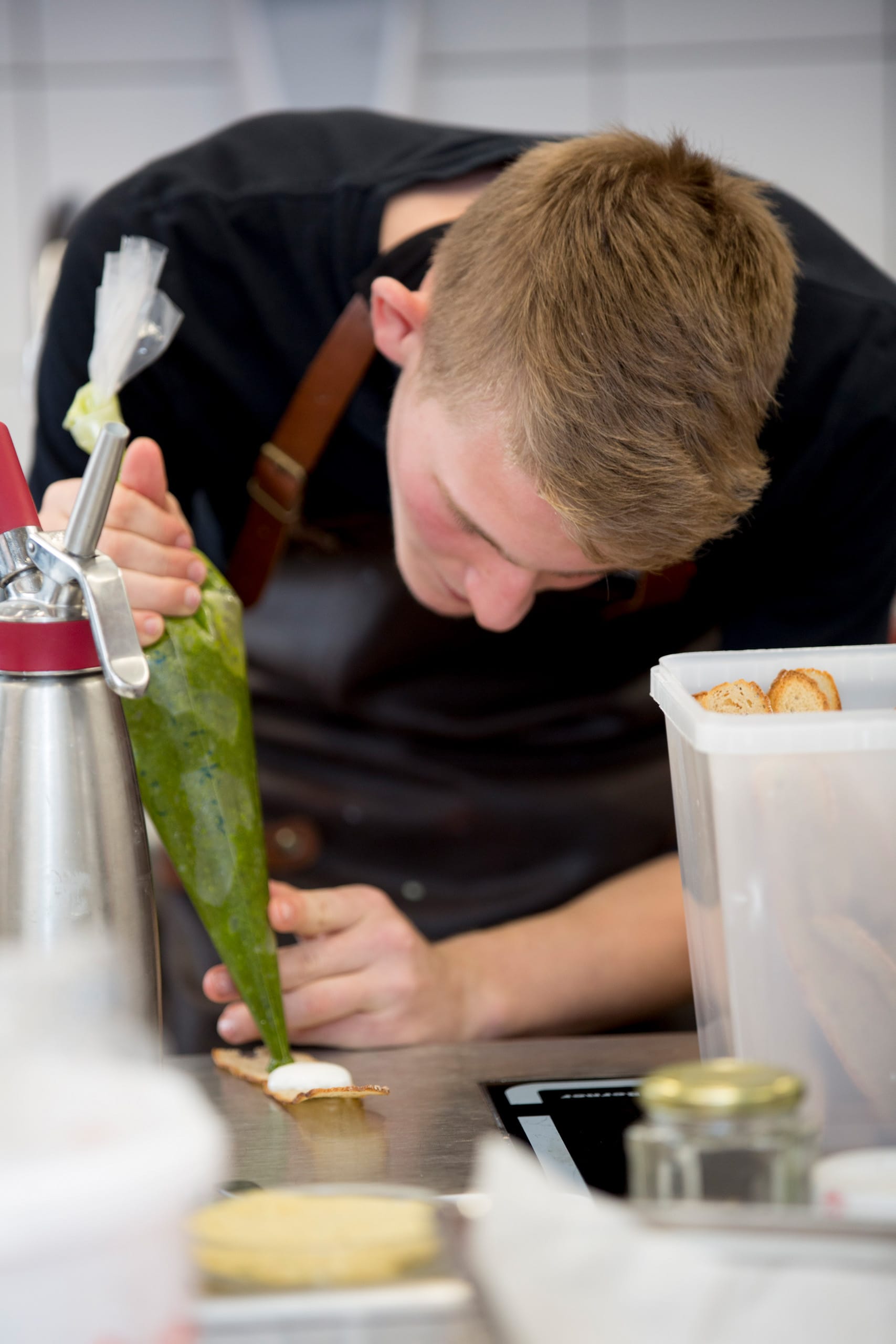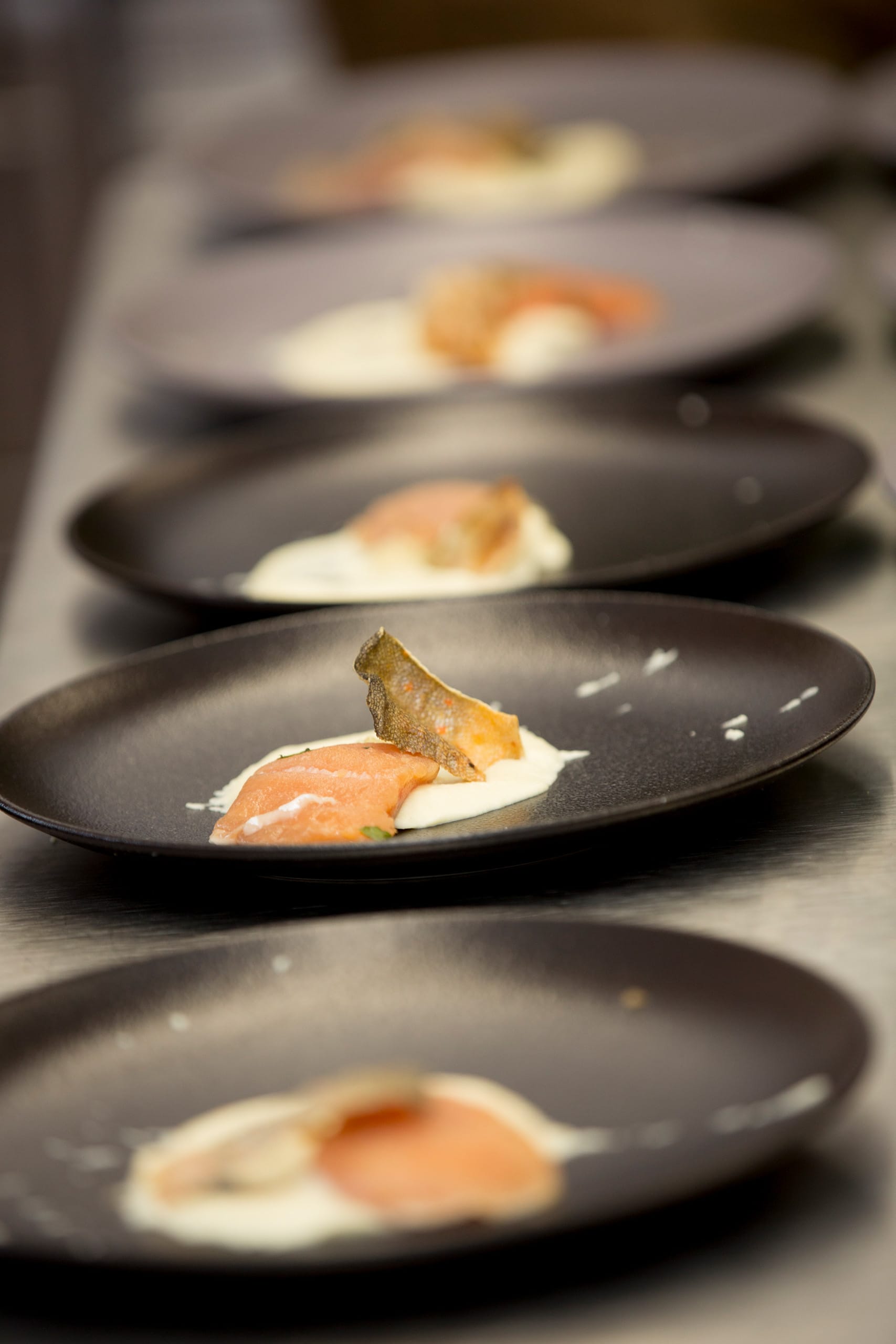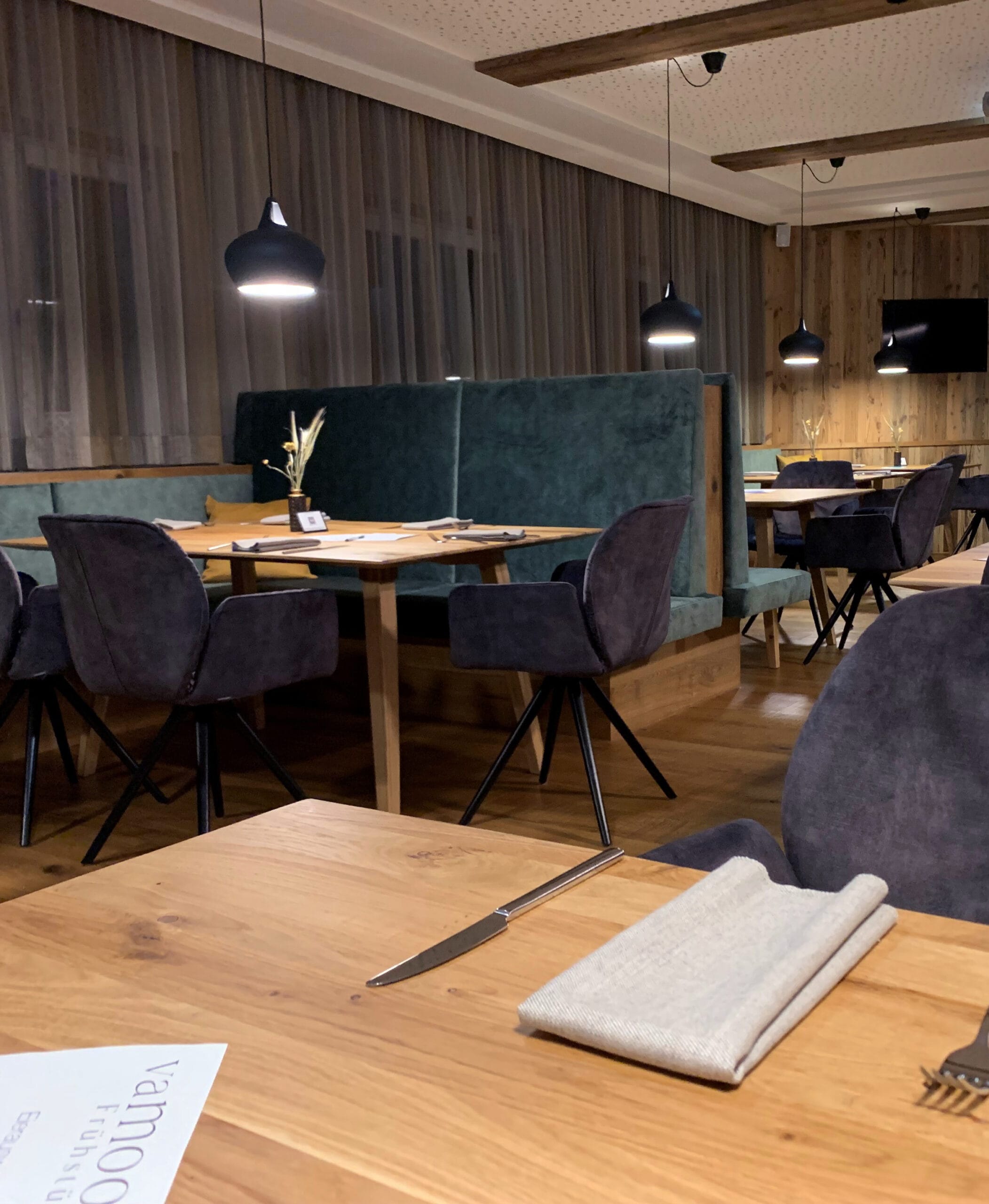 Instagram
Social living is a big topic with us. Join us on our personal journey to a new feel-good place.
#hofgutfortschritt #hofgutlifestyle